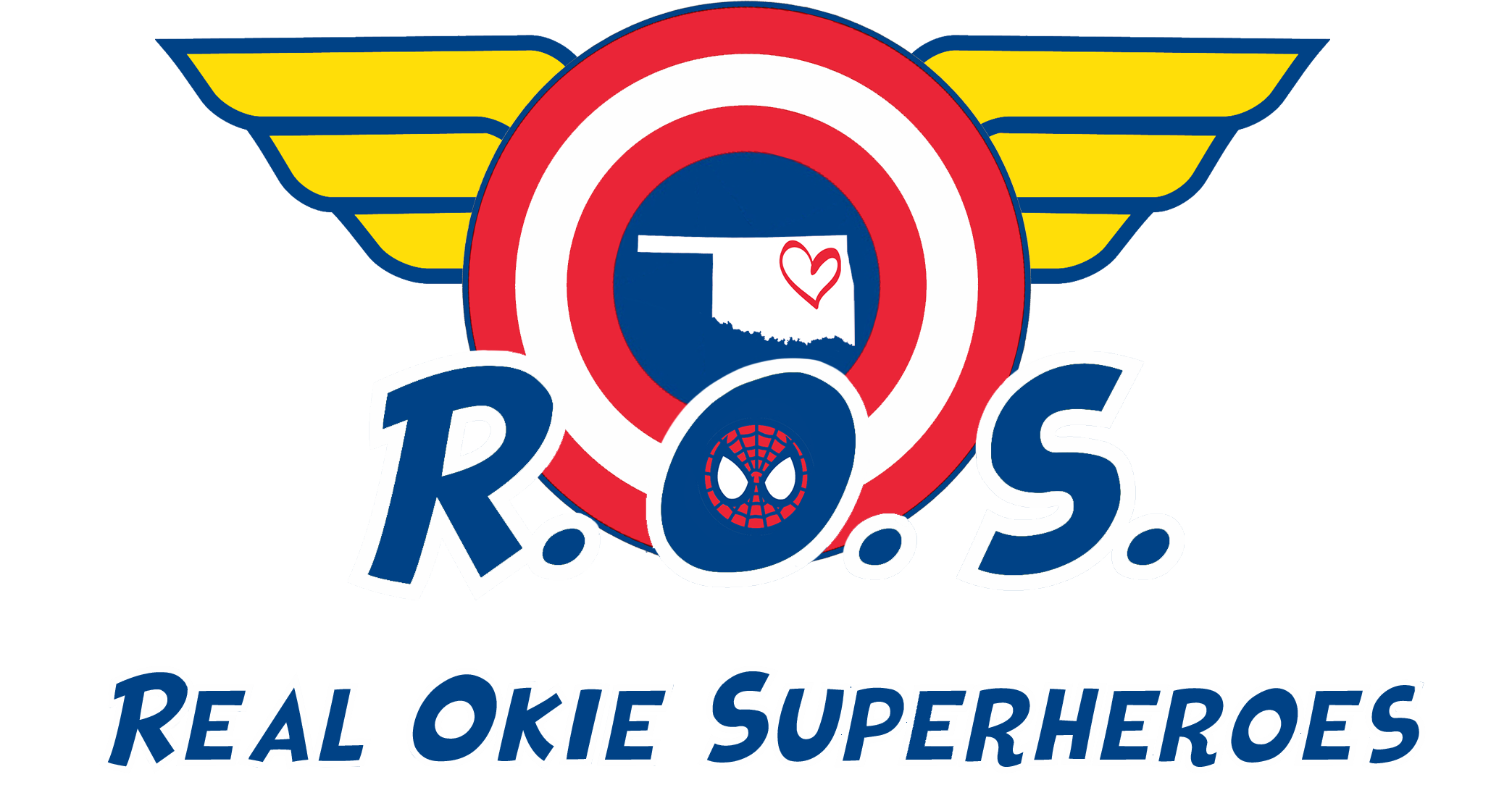 — Bored Okie Events and the Real Okie Superheroes, a charity cosplay group, have partnered to create two fun filled events during the Okie Winterfest. Breakfast with Superheroes, Saturday, November 25, 2023 and Princess Brunch, Sunday, November 26, 2023 at the Muskogee Civic Center, 425 Boston, Muskogee, OK.
Real Okie Superheroes mostly do charity events, with Christmas being the busiest season. They visit hospitals and do other events like visiting schools and things like that. "Making people smile, making kids smile, making adults smile, is their best payment." Get your tickets now! "Our Spidey senses are telling us that you don't want to miss these events," said Ledbetter.
Ledbetter said they are planning to make the breakfast an annual event. She is considering a costume contest for next year.
Tickets for Breakfast with Superheroes on Saturday, November 25 and Princess Brunch go on sale Friday, September 1 at 10:00 am CST. To purchase tickets, you must make reservations by October 24, 2023. General admission to Okie Winterfest is FREE. Tickets for special events can be purchased on the Okie Winterfest website. Patrons will be able to print tickets from home. Convenience fees may be added to all purchases.
Okie Winterfest will take place November 24, Opening Day Mixer 7pm – 11pm and 25- 26 from 9am until 5pm. This first year event is expected to bring 5,000 people this Thanksgiving weekend event, filled with entertainment, food trucks, vendors, children activities and more… For more details, visit Okie Winterfest, Okie Winterfest FB or Bored Okie Events FB.